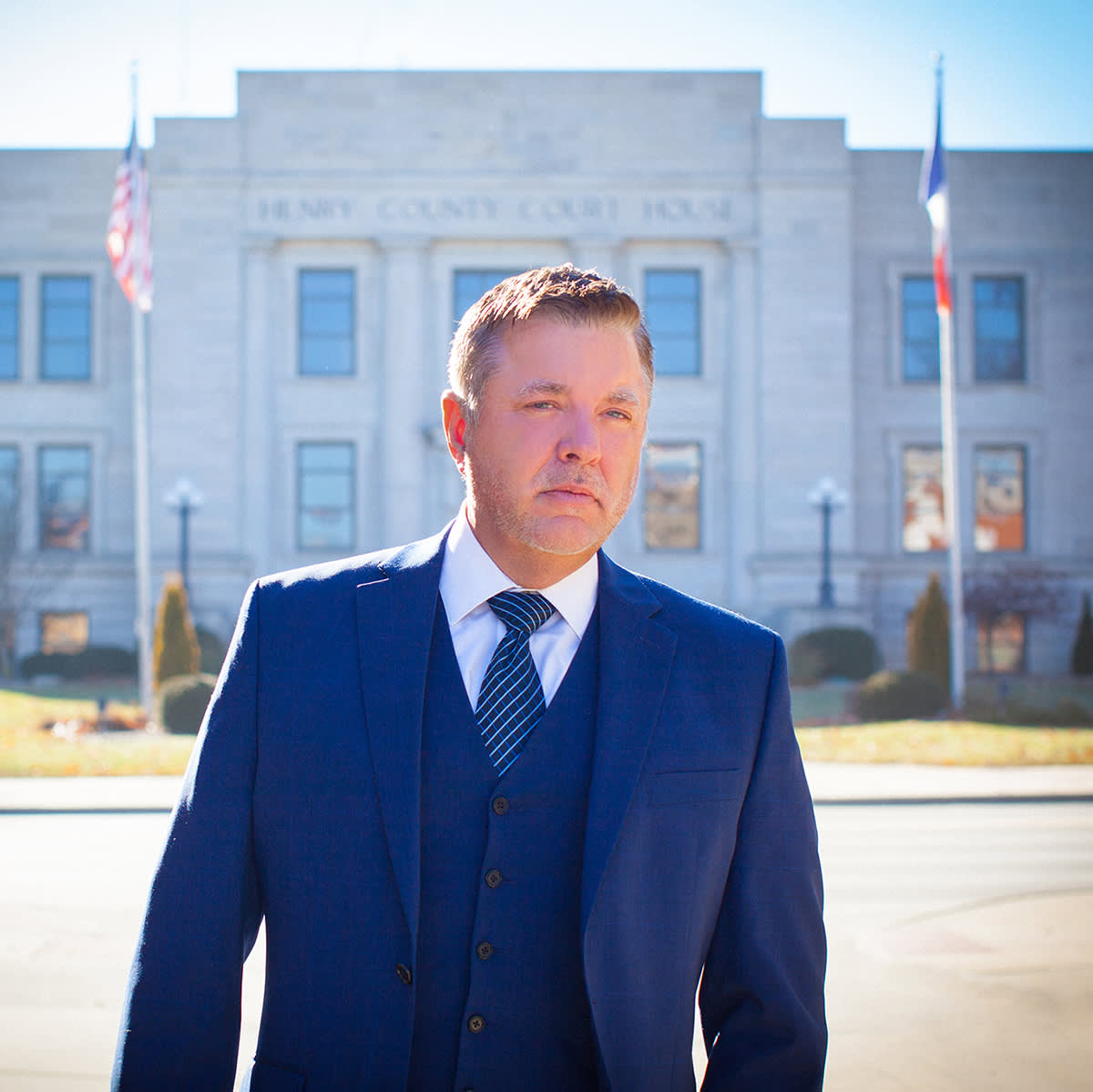 Danny Cornell
Attorney at Law
Founding Attorney
20+ Years of Legal Experience
Danny Cornell became a lawyer for one reason: to stand up and protect those who need his help the most. He has been doing just that for the past 25 years in his capacity as a personal injury lawyer serving the following areas in Southeast Iowa:
Mt. Pleasant

Burlington

Fairfield

Washington

Ottumwa
Danny works tirelessly to restore, recover, and enforce his clients' rights. Having practiced law for over two decades, he has seen how drastically an injury can impact the victims' lives and their loved ones. He is proud to serve as their voice in the courtroom and dedicated to obtaining the compensation that will help them move forward.
An Advocate in The Courtroom, a Friend at The Office
Experience is no substitute for hard work. Danny commits significant time and energy in every case the firm takes on. He understands the emotional and financial strain placed on families when an accident occurs and fights on their behalf as if he were fighting for his own brother or sister.
When Danny starts working with a client, their needs come first. While many of his relationships start as business acquaintances, over time, as he goes through their struggles with them, he and his clients become close friends. When presenting a case before a jury trial, this connection is invaluable. No one can tell your story better in a legal context than an attorney who has come to truly empathize with it.