A Lawyer Who Cares
Proverbs 31: 8-9
"Speak up for those who cannot speak for themselves; ensure justice for those being crushed."
Personal Injury & Social Security Disability Attorney in
Mount Pleasant, Iowa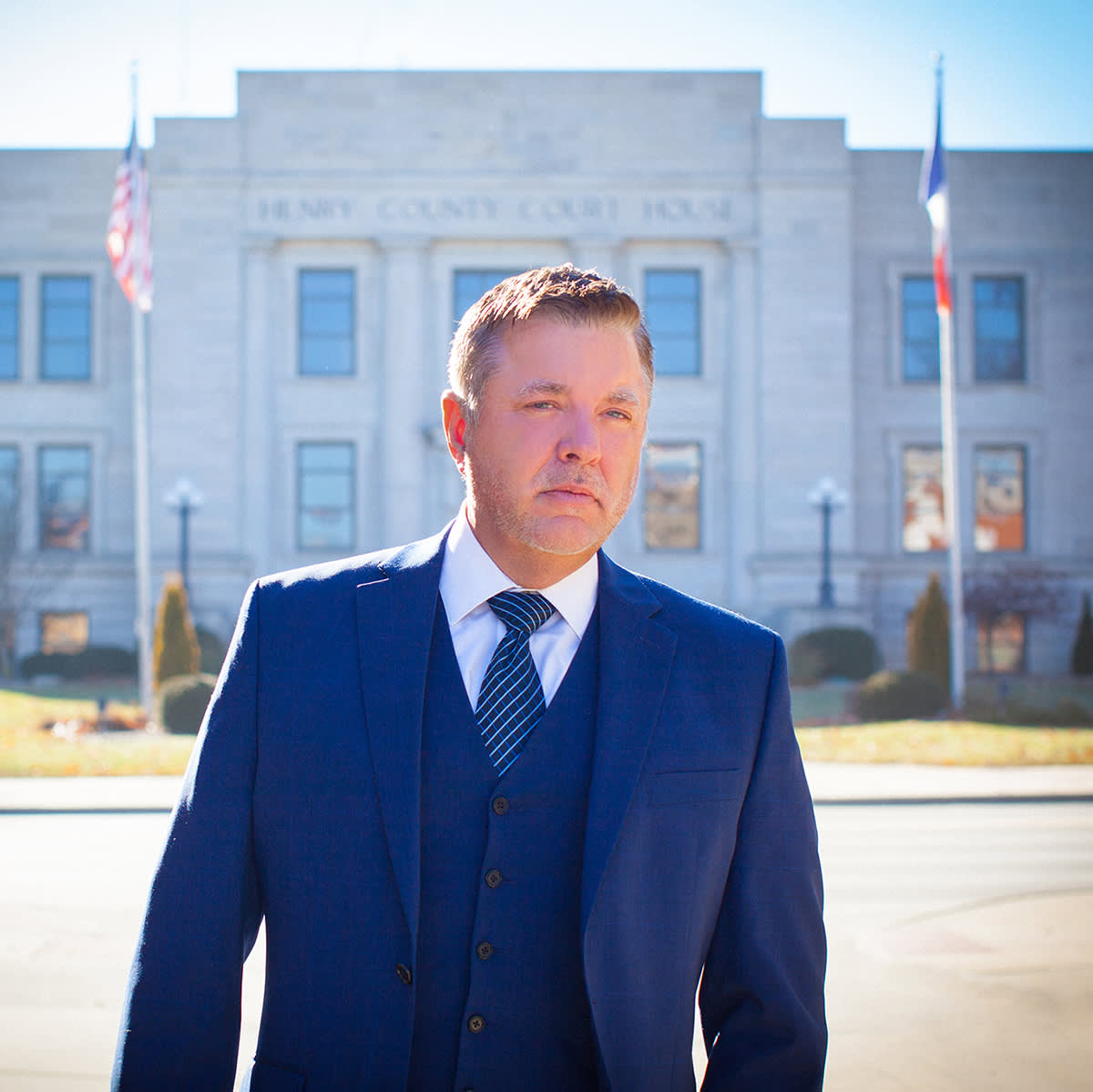 Danny Cornell
Attorney at Law
I bring 20 years of experience as an Iowa personal injury and social security disability insurance (SSDI) attorney to represent you in your civil legal needs. My work ethic, vast experience, and drive to serve my clients motivate me to be your best advocate in and out of court. As the founder of this firm, I take every case seriously and want success for all of my clients. I am here to help you with your legal questions and problems in Mount Pleasant, Iowa. I also serve Burlington, Fairfield, Cedar Rapids, Iowa City, and Iowa statewide.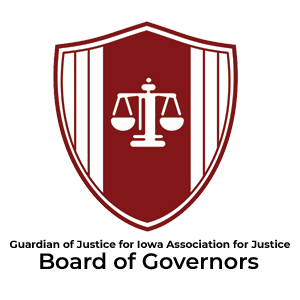 What Makes Me Different?
I have the experience and the drive to know my clients and their best interests.
1
Trustworthy
Having my clients' trust is of paramount importance to me. I honor the attorney-client relationship and truly want the best for my clients, who are often coming to me at one of the most difficult times in their lives.
2
Empathetic
I want to be your voice as you navigate these challenging times in your life. I have seen many cases and claims, and I am proud to have helped my clients through tough times. I will be there for you every step of the way.
3
Relentless
I will investigate every claim thoroughly, and I am not intimidated by red tape and roadblocks. I am committed to being a zealous advocate to help you in your legal matter. I always fight aggressively for what my clients need.
Case Results
I fight tooth and nail to help people seek justice. See how I have fought and won on behalf of clients injured in Southeast Iowa.
Wrongful Death
Wrongful death, negligence, and product liability case.
$2.35 Million
Premises Liability
Premises liability case.
$3 Million
Recent Blog Posts
Learn more about all things personal injury.
The 3 Things You Can Do to Find the Best Car Accident Attorney or Personal Injury Lawyer Near You
Over more than 25 years of honest, hard work, I have become known as the best personal injury lawyer and car accident attorney in Iowa. My clients know me, they trust me and will be my clients forever.
Read More
Your Rights Are My Priority
It is essential to have an attorney representing your interests who is experienced with the Iowa courts and in your type of case. There are important legal rules that can be complicated to understand and remember. I can advise you on what claim to file, your rights, and how best to obtain the compensation you deserve.
Under the laws of Iowa, you only have two years to start a lawsuit for negligence. Sometimes there may be an exception that "stops the clock" on the statute of limitations and allows you to file a lawsuit well beyond the two-year statute of limitations. If that's the case, I can help you understand if you qualify.
If your disability prevents you from working for at least 12 months or a doctor thinks your disability will cause your death one day, you may qualify for SSDI benefits. Social Security Disability insurance benefits law can be complicated. I can help you navigate the application and claim process.
If the federal government rejects your application, I will fight for you tooth and nail to get the support you deserve. I am proud to serve the people of Mount Pleasant, Iowa, and the neighboring areas of Burlington, Fairfield, Cedar Rapids, Iowa City, and anywhere else across the state.